We back successful recruiters to become business owners by removing the doubt, enabling them to hit the ground running.
Here's what we help with....
We get it, you know in your head that you'd make a good recruitment business owner but you simply have not had the exposure to some of the 'hassle' that you will encounter.
That's where Hilton Lord steps in. We'll help with all of the below (and more).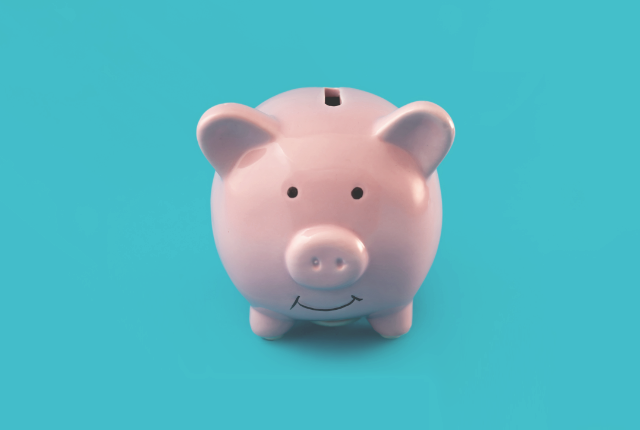 Finance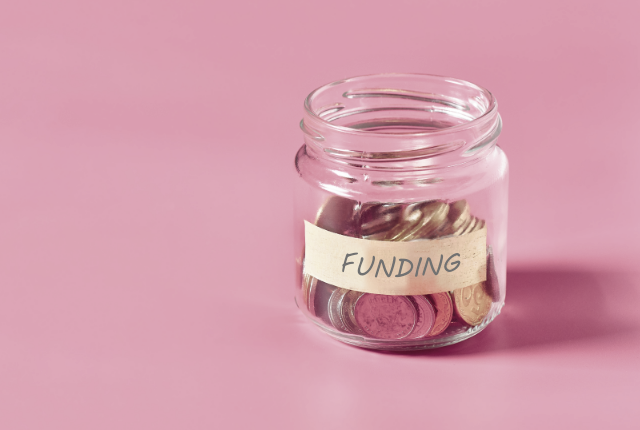 Funding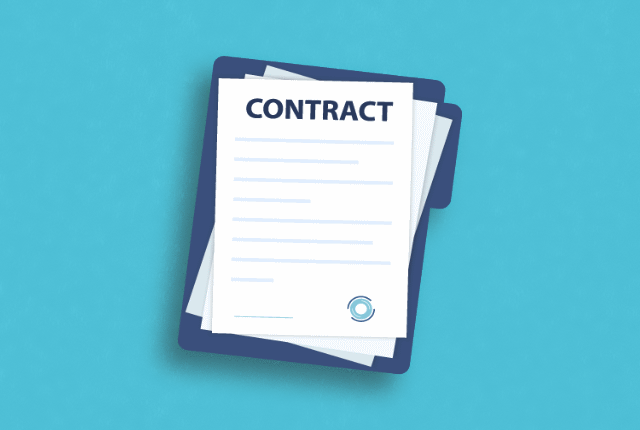 Legal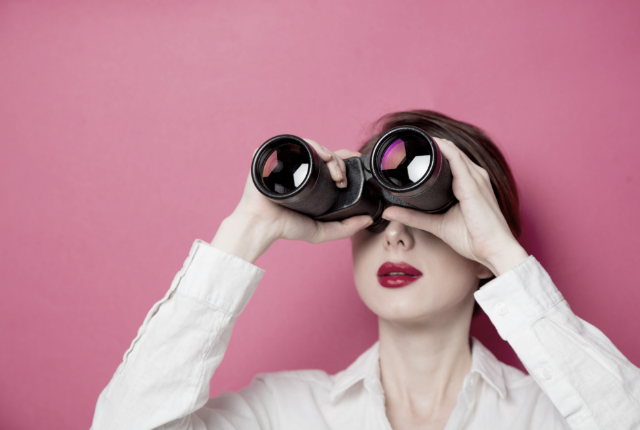 Candidate Attraction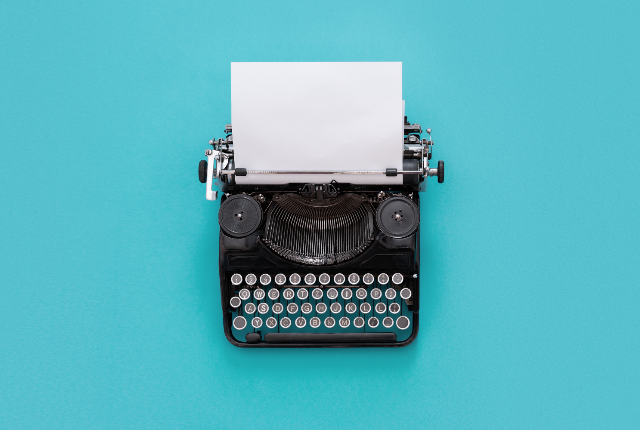 Technology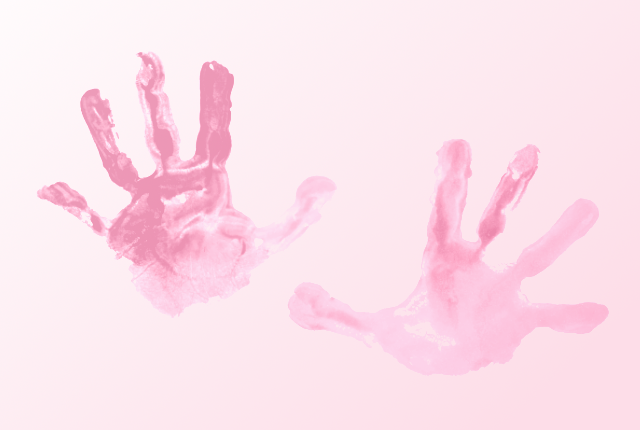 Branding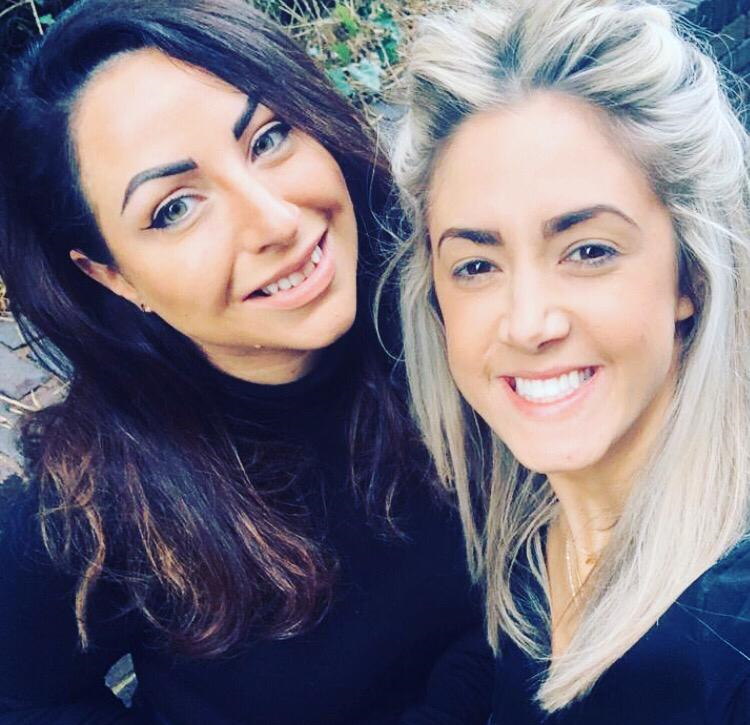 "

What an amazing journey we've had... Partnering with Hilton Lord was truly the best move we made. We've been lucky enough to work with a company who think the same way as we do, are very down to earth and are wholeheartedly great guys!

"

Francesca Sandiford & Fiona Moss
Smart Education